Come learn, English, Irish, Spanish, French and
German or get TEFL/TESOL qualified with us!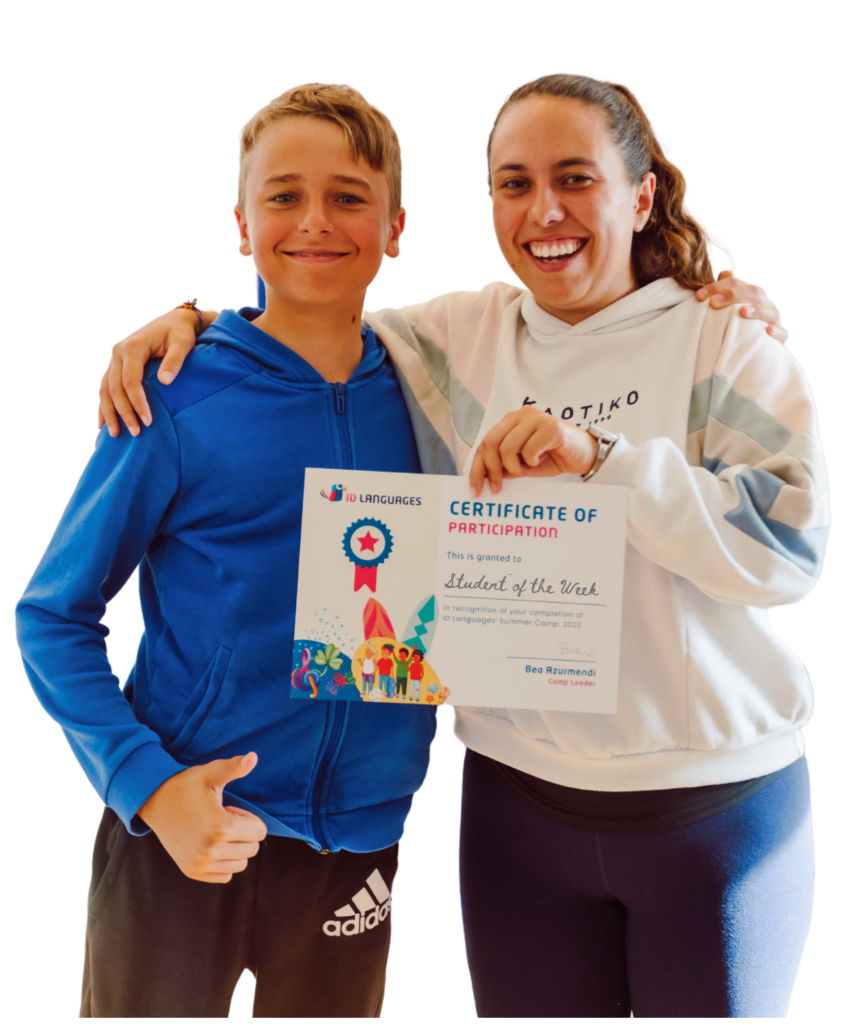 Explore our online courses.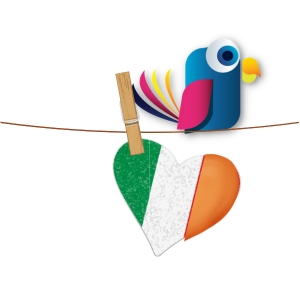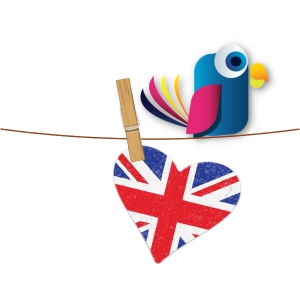 DISCOVER A NEW WAY OF LEARNING
LAND YOUR ENGLISH TEACHING JOB THIS YEAR!
Webinars
TEFL Training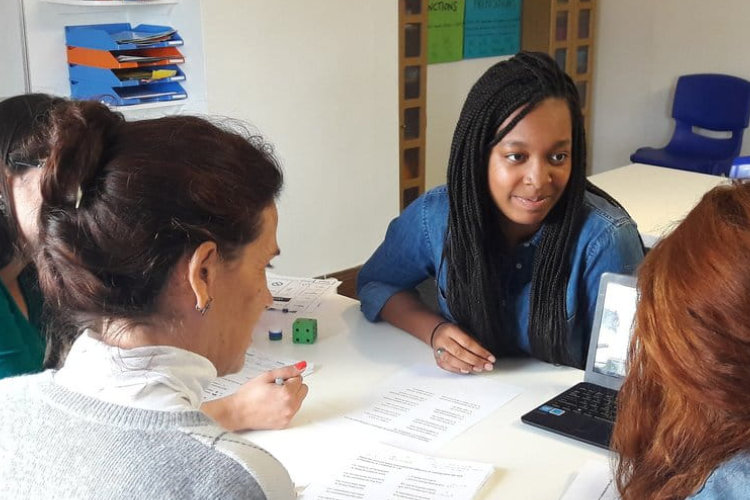 CLIL for teachers
Proud to be a Founding member of

Green Education Bundoran is collaborative effort within Bundoran's educational community to work toward reducing C02 emissions associated with education-travel. Our curriculum is aligned with UNESCO's Sustainable Development Goals. We plan to work on each of the global objectives, from our small community, starting with goals 6, 7, 11, 12, 13, 14, and 15.
Our mere existence as an educational partnership highlights the importance of goal 17.