Let's set your children up for success
At ID Languages International Camps, your kids get the opportunity to learn English by immersing in a new culture, challenging themselves and becoming better prepared for the future.
International Camps for Teens in Ireland
A Way to Contribute to Your Kid's Success
Shared with locals
Our international camp welcomes students from all over the world. Our native English speaking participants share their experience with non-native English speaking teenagers, in a fun, engaging environment.

Based on CLIL methodology
A way of approaching language learning through context, situations and activities instead of the old classroom style. Our campers learn English by being in exposed to it in multiple situations.
Stay with host families
Participants who stay with a local family get fully immersed in a new culture. All of ID Languages' families are warm and welcoming, making participants feel at home and develop long-lasting friendships.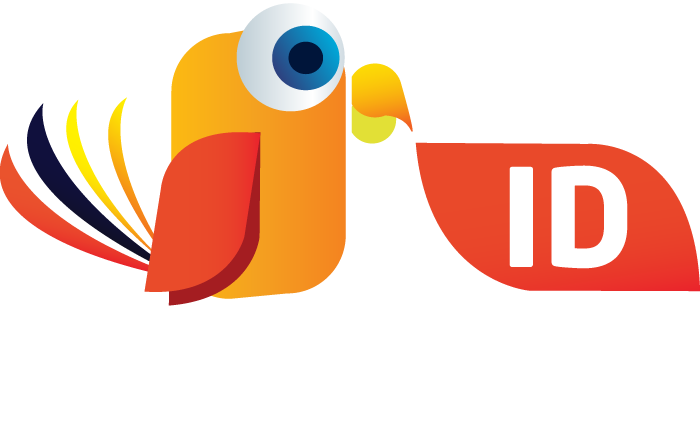 Our summer camps are held in April, July and August.
What our camp is all about
Click on the activity to know more
Fun & Education come together

Better understanding of the world
Fun & Education come together
Campers partake in multiple activities all the time. In the mornings, they can do kayak, surf, SUP, cliff jumping and climbing. Afternoon activities include acting, film making, dance & music, arts & crafts.
They also participate in team-building and leadership activities.
On the weekends, we do day trips to explore the surroundings.
This is what a typical week at ID Languages International Camps looks like:
Monday to Friday: 9am – 6pm

9am-12.30pm: surf, kayak, stand up paddle, cliff jumping, hiking
12.30pm-2pm: lunch & supervised free time (walks, games)
2pm-5pm: drama, video, music, dance, arts and sustainability workshops
5pm-6pm: team building activities & leadership program

Saturdays: 10am-5pm – trips to Donegal, Sligo, Derry and Fermanagh + cinema, bowling and farm visits.
Sundays: family day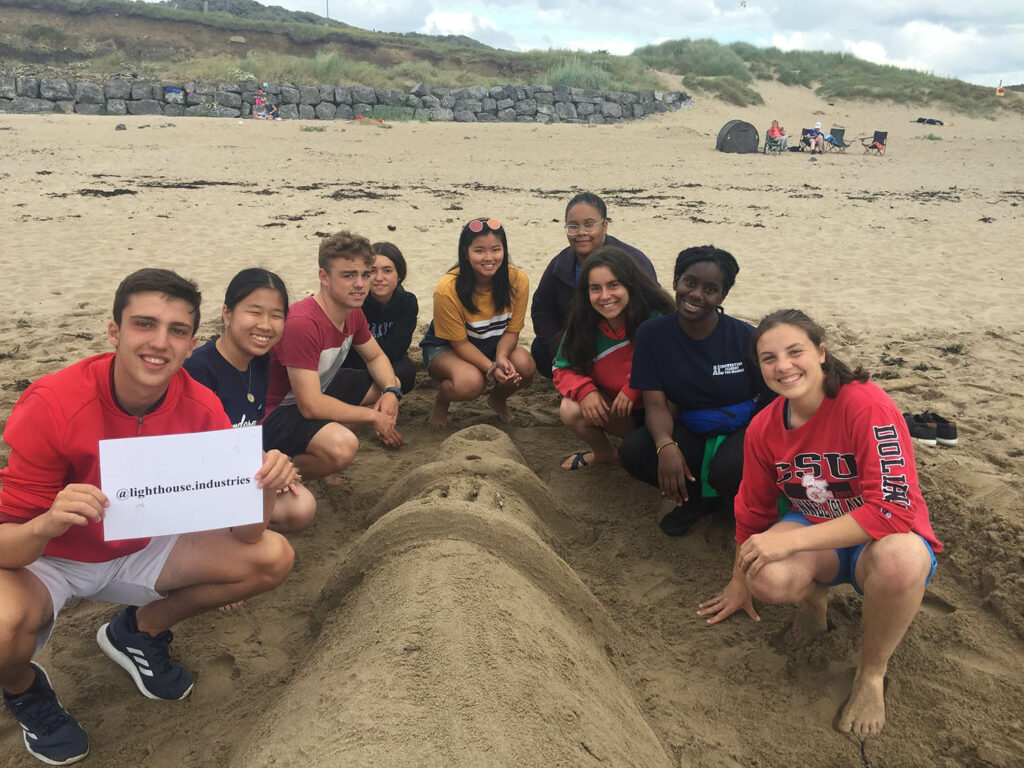 Rather than being the focus of teaching, English becomes a tool for communication. Repeated exposure and stimulation helps students to assimilate the language while learning content that will greatly expand their horizons and promote curiosity.
This is why all our campers improve their English skills so much in a short period of time.
– Only the very best schools in the world are able to implement CLIL Methodology successfully, ID Languages is one of them –
Better understanding of the world
One of the biggest benefits of ID Language's International Camp is that it takes campers out of their comfort zone and pushes them to try new things, as well as explore their already established interests.
In our camp, participants learn to work with other teens from different nationalities to accomplish common goals, they also learn that to accomplish a goal with others, or to live and play in harmony, they must respect and work with differences.
As a result, they widen their world-view, open their mind, and also gain first-hand knowledge of other cultures they may otherwise never have been exposed to.
This is something they will take back home to make a part of their life.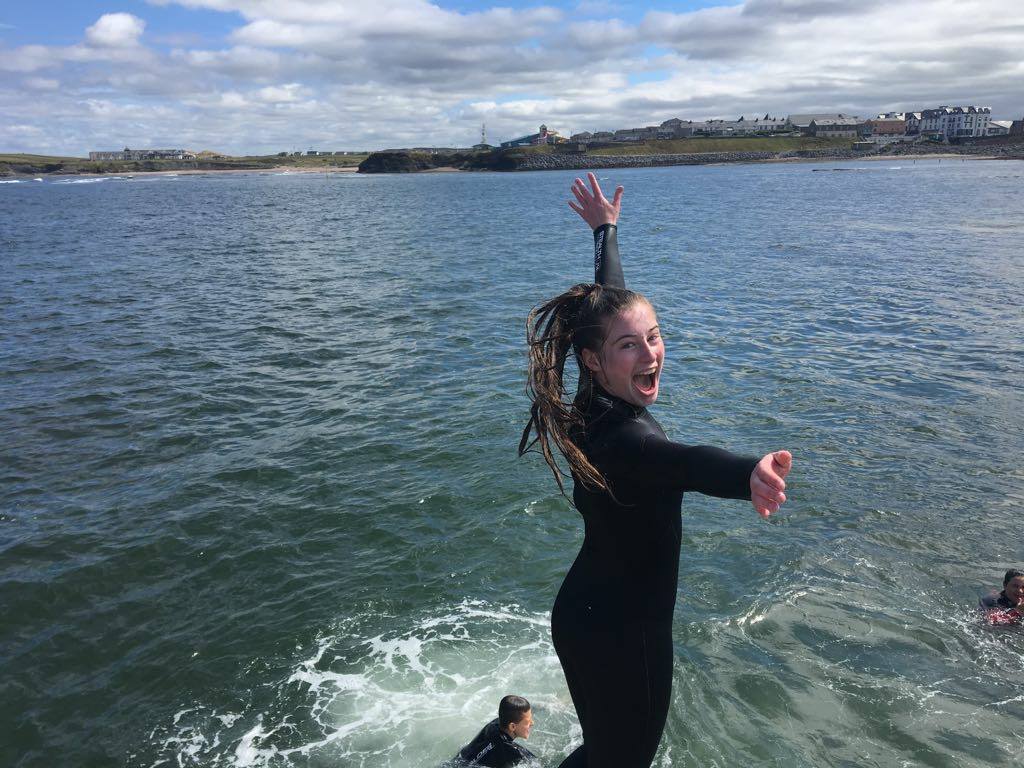 In an international camp as our own, children will meet and form friendships with those outside their normal social circle at school or at home, who are often from different cities or countries and may even speak a different language. 
They will grow as they develop their skills doing their favorite activities, and they will develop new skills as they try activities they have never tried before. 
In general, they will leave the camp with a stronger sense of identity and a better idea of what they love, which may help them choose a career path in the future.
Fun & Education come together
We teach English literacy & eloquence through radio production & writing workshops. By the end of the workshop, students will have produced a short radio program in English. Content is adapted to appropriate curriculum.
Space required: IT classroom.
We teach French through music & performance workshops. By the end of the workshop, students will have produced a music video in French. Content is adapted to appropriate curriculum.
Space required: hall or large classroom.
Better understanding of the world
We teach Irish through cookery & bakery or through drama. If choosing cookery & bakery as the workshop's focus, by the end of the workshop students will have produced a dish and will be able to eat it. If choosing drama, by the end of the workshop students will have produced a short theatre play in Irish. Content is adapted to appropriate curriculum.
Space required: home economics room, hall or large classroom.
We teach Spanish through dance & drama. By the end of the workshop, students will know three different choreographies and will be able to perform a short play in Spanish. Content is adapted to appropriate curriculum.
Space required: hall or large classroom.
Why ID Languages International Camp?
Long Lasting Relationships
Most of the students we welcome are siblings, cousins or friends of former students, who recommend us to them. Our community is close-knit: we look after every one of our campers and strive to make them feel at home from day one. 80% of our students repeat their experience at least once. Some have been with us 5 years in a row. Some have ended up working with us and still travel to Ireland to visit us and their hosts during their holidays.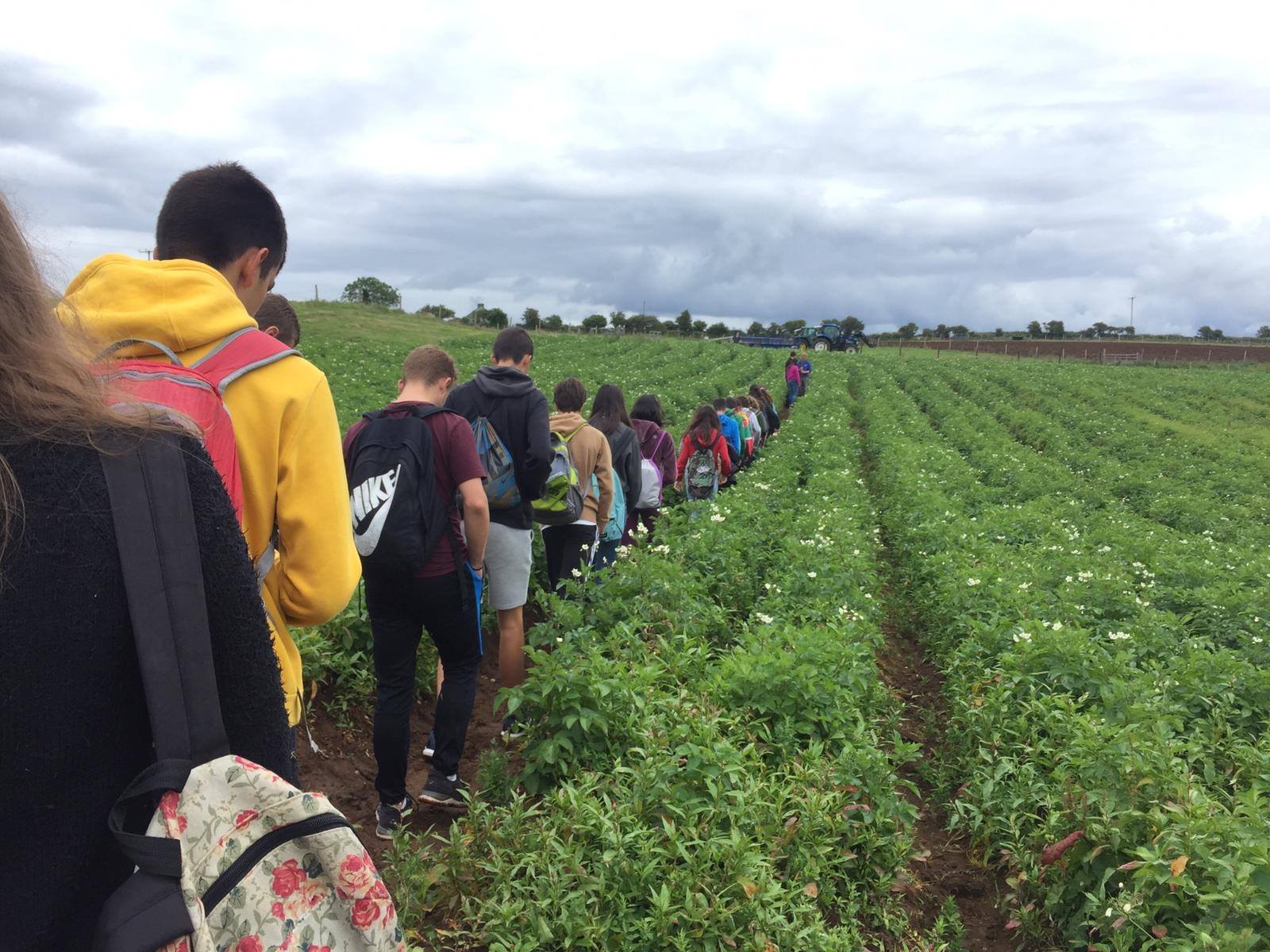 Safety for our campers - Tranquility for parents
At ID International camps, safety comes first in every aspect of the program.
Before the arrival of the visiting student, we organise a Skype meeting between their host family and their family at home, so they can see each other and get to know each other a little bit before their trip. A member of our team is always present during the interview, to help with communication. This helps calm any nerves that the student may have, as they get to ask as many questions as they want and exchange contact details with their host siblings, with whom they usually have a few interactions before travel.
On top of this, once campers have arrived to their host family, we keep a strict set of safety measures to make sure everything is under control all the time.
Our students are looked after 24/7. They are only allowed to go out in their free time when they are accompanied by their host siblings/parents and they all have to follow their host family's rules when it comes to curfew. They are not allowed out after dark. The ID Languages team is available 24/7 so that both parents abroad and host families can contact us at all times.
Exceptional teachers & staff members
We strive for excellence, this is why our team is made of exceptional teachers and highly talented staff members.
Teachers and instructors who make our programs possible are high professionals who have mastered their respective field. From surf instructors to dancing teachers, all of them are experts at what they do.
Thanks to everyone in ID Languages' team, our International Camps are an unforgettable experience for everyone. Campers get high quality education through different activities, host families are carefully selected to provide the most comfortable stay for students and we put all our experience and effort into creating an exceptional Camp program that meets all the needs, wishes and desires of everyone involved.
frequently asked questions
Does it include accomodation?
Our prices are all-inclusive.
This means that we take care of absolutely everything from the moment they land in the country to the moment they leave.
We pick up all campers at the airport, bring them to Bundoran, provide them with accommodation at their host family and take them back to the airport when the program finishes.
Who takes care of campers?
We are always up to date on what our campers are doing. We keep close communication with the teachers, host families and of course campers to make sure everything is alright at all times.
Parents can rest assured that their kids are in the best hands. Our years of experience, past participants recommendations and zero incidents speak for us.
Want to become a host family?