Live this one-of-a-kind experience
Our international camp is shared by Irish, European and American teens. We are based in Bundoran, Co. Donegal: the surf capital of Ireland and the coolest place on the planet, according to National Geographic.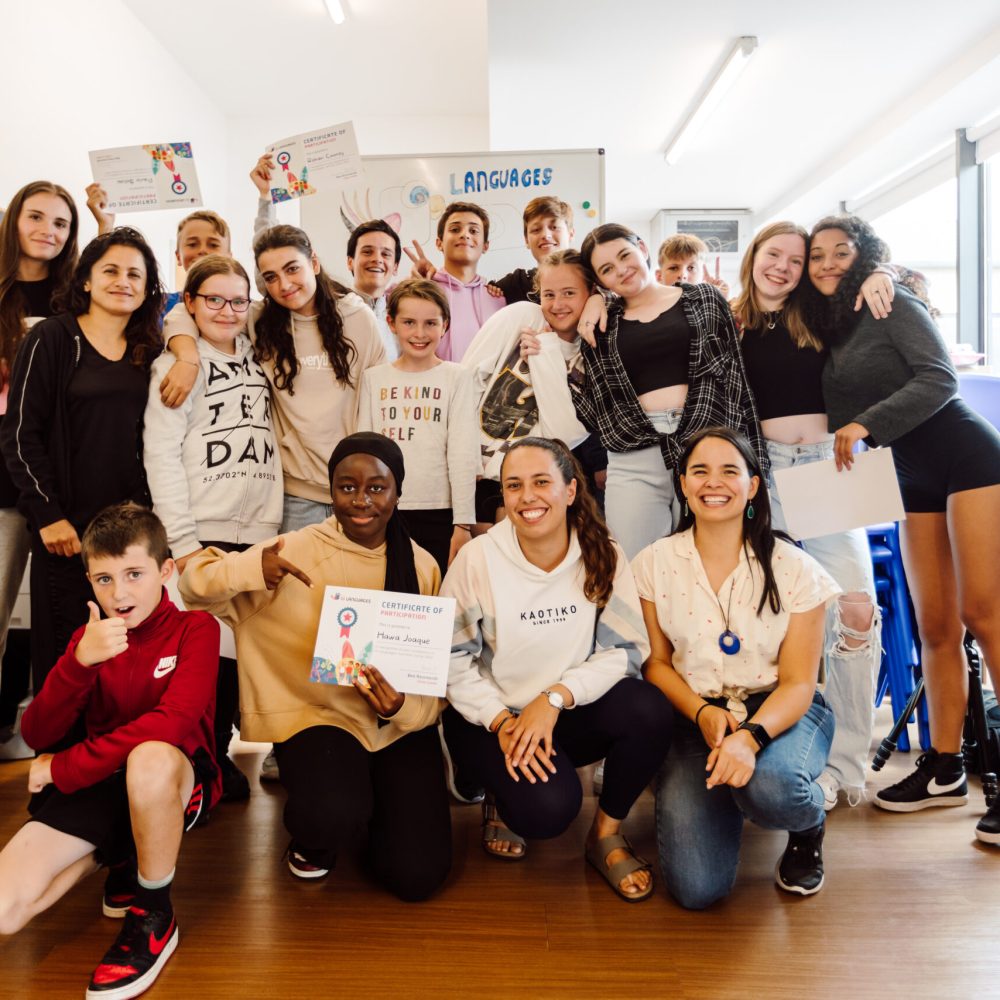 Our program is a multicultural exchange experience for all participants, while it is also a language learning opportunity for the Spanish, French and Italian participants that you will be sharing the activities with. You will make friends from all over the world!
You will live with an Irish host family and be fully immersed in Irish culture through surfing, hiking, Gaelic sports, music, performance arts & film, sustainability and by exploring our beautiful natural landscapes & iconic cities.
Subscribe to stay in the loop
By signing up to receive more info, you will be kept up to date with our summer camp plans, hosting information, activity details and booking process
July 7th to July 28th 2024.