GET YOUR TEAM LANGUAGE READY
Corporate language training
Did you know companies who implement a linguistic strategy, report a 44% growth in exports in the first year after such implementation?
CORPORATE LANGUAGE TRAINING AND EXECUTIVE COURSES
In ID Languages we know that the staff of top-notch multinational companies often need foreign languages to perform their job. Very often these companies offer this kind of training to their executives, engineers, and project managers in-house to save money and time. That is why we provide a variety of business language courses (ranging from industry-specific seminars to all-year-round in-house classes).
INDUSTRY-SPECIFIC LANGUAGE TRAINING
Our trainers know that not all businesses are the same, so our courses are flexible enough to reflect the sectorial needs of our customers in the following fields:
Finance, Banking & Economics, Law, Oil & Gas, Engineering & Aviation, Fashion & Design, Hospitality, Marketing & Advertising, Marketing, Media & Publishing, Medicine & Pharmacy.
BUSINESS LANGUAGE AND NEGOTIATION COURSES
Our courses can also be specifically designed for high-level business executives and managers who wish to enhance their negotiation skills and have an edge in highly competitive environments. In our seminars and courses we specifically underline the importance of cross-cultural communication and the social aspects, since they are of vital importance in order to improve the chances of reaching positive outcomes when negotiating deals.
Our courses also aim to provide you with the right tools to develop your communication skills, so you can be more effective in your meetings, reports, presentations, etc.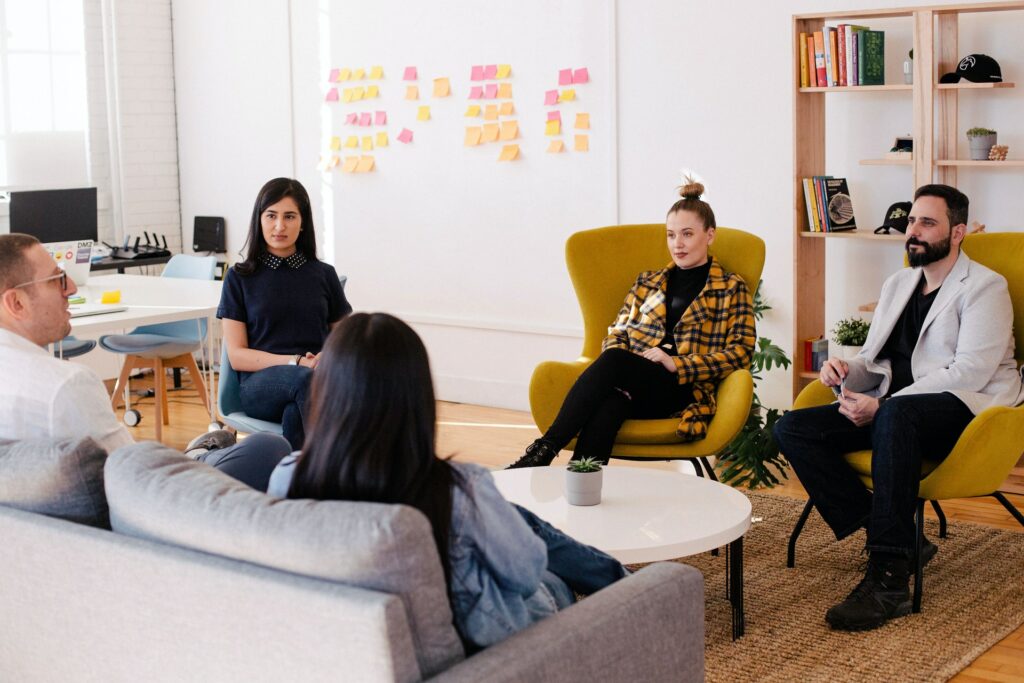 GET IN TOUCH AND TELL US WHAT YOU NEED:
In summary – we create personalised language courses for any language you may require, specifically designed for your activity/sector, while taking into consideration the objectives you want to achieve. For more information call or email us and we will provide you with a free quote within 24h.