LAND YOUR ENGLISH TEACHING JOB THIS YEAR!
Get TEFL certified and start your career as an international
English teacher in a matter of weeks.
Our courses provide you with all the tools you need.
TEACHER TRAINING COURSES – TEFL/TESOL
ACCREDITED BY TEFL INTERNATIONAL
ACCREDITED BY TEFL INTERNATIONAL
RECOGNISED BY ACELS IN IRELAND & INTERNATIONALLY
RECOGNISED BY ACELS IN IRELAND & INTERNATIONALLY
TRAVEL THE WORLD AS AN ENGLISH TEACHER​
TRAVEL THE WORLD AS AN ENGLISH TEACHER​
intensive in-class TEFL/TESOL COURSE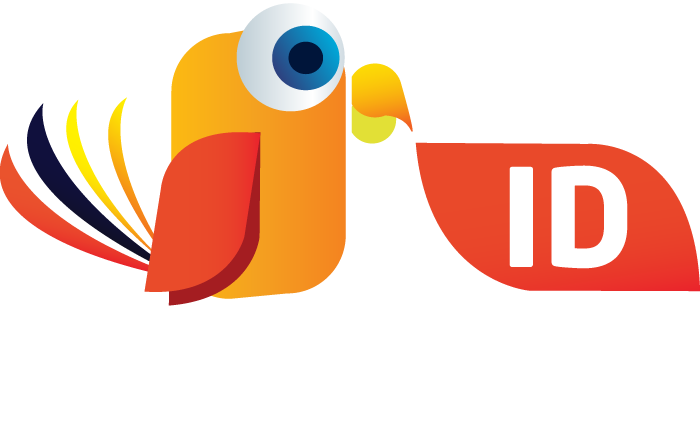 Have you ever thought of teaching english online or overseas?
How would you like travelling the world and getting paid to teach English? TEFL/TESOL certified teachers have access to thousands of excellent professional opportunities in every corner of the world; our graduates are currently teaching in China, Vietnam, Thailand, USA, Panama, Colombia, UAE, Belgium, Czech Republic, Spain and Ireland. Some of them teach online.
Develop your teaching skills
Learn how to teach students from level A1 (beginner) to level C1 (advanced) following a tested methodology. Our course will qualify you to teach in class and online.
Get an internationally recognised certificate
Our courses are recognised by TEFL International, so you get the best chance of securing a well paid English teaching job at home, online or abroad.
We help you find the best opportunities
We collaborate with ESL schools around the world and have a partnership with a TEFL teacher recruitment agency. Together we will help you find your first English teaching job.
WHAT OUR STUDENTS SAY ABOUT US
"My experience taking the TEFL course through ID Languages was absolutely wonderful. I was lucky enough to work with kind and encouraging people that made the journey enjoyable. I learned so much and gained valuable experiences that will help me grow as a teacher and a person"
"ID Languages transcends regular tutoring. There is the professionalism of a business place and the warmth of studying in a very friendly environment. The teachers are well learned and empathetic, making a very intensive 4-week course seem like a walk in the park."
"I signed up for the TEFL course hoping to come out with a TEFL/TESOL certificate, but I left with vastly more. The structure of the course, materials and facilities offered by ID Languages were outstanding."
100% Success employment rate
We help all of our graduates to land their first job very quickly after finishing the program. So far, we've found a job for all of them! Some have even become digital nomads.
Return on investment within first salary
Most TEFL jobs pay $2000+ USD. This means that you can easily cover the investment of this program within the first month of work.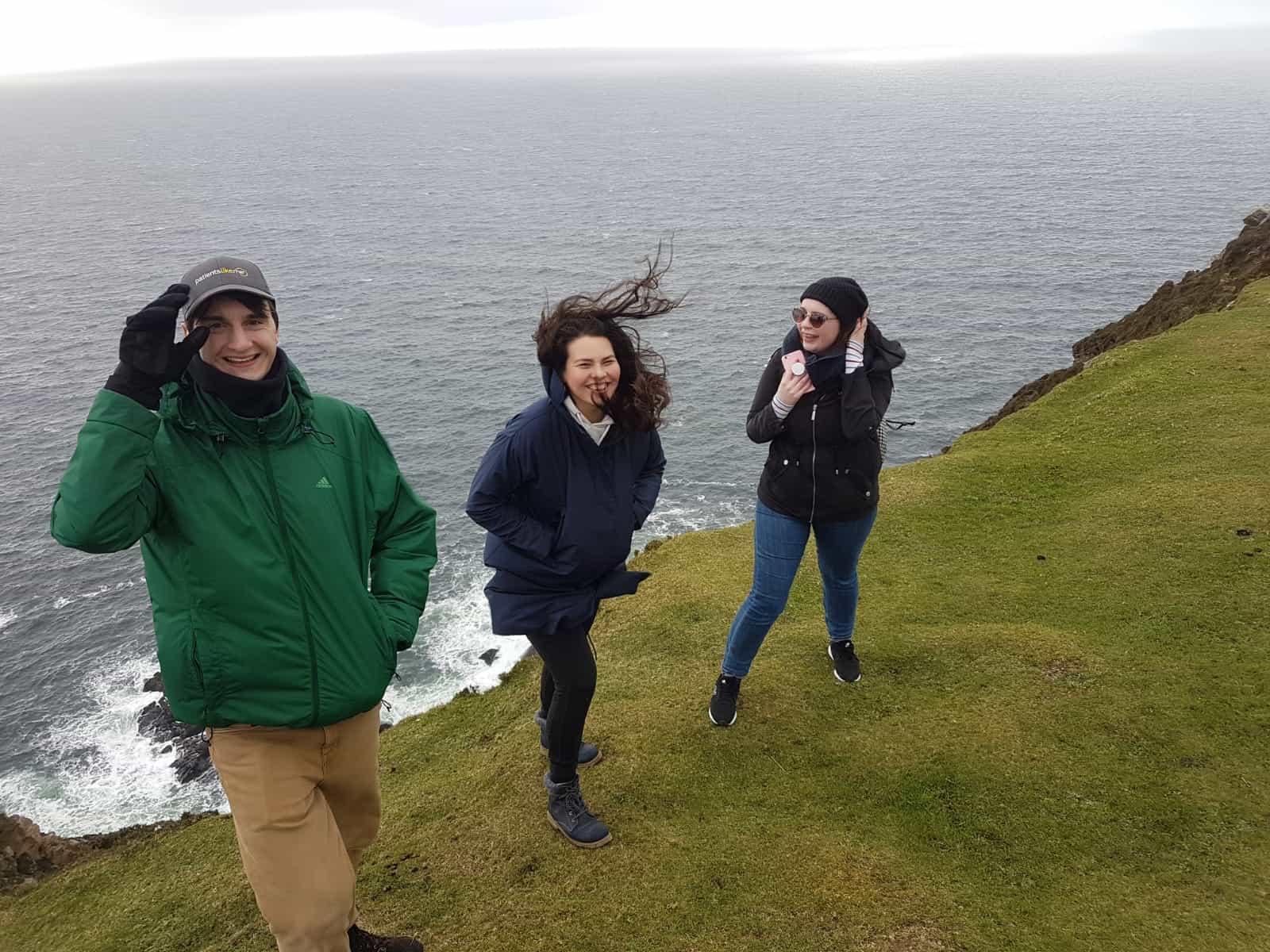 Unbeatable learning environment
We are located in Bundoran, Ireland, a charming small town with a lively and youthful atmosphere. On top of this, prices in Bundoran are affordable for everyone.
MAY 2nd-27th 2022
We are looking forward to seeing you for our first in-person course since the start of the pandemic! Having run online and combined courses during 2020 and 2021, our team can't wait to welcome TEFL trainees into our classrooms again. Screens are great but it's time for face to face.
frequently asked questions
The course fee is €1430. To secure your booking, a 20% deposit is required (€286). The balance can be paid in 4 installments of the same amount. The course fee must be fully paid by the end of the course, as certificates are only issued then.
Do you have financing options?
Yes, we do provide different options to cover training tuition. Bare in mind that the certificate will only be issued once tuition has been fully covered. You can book your place by making payment of 20% – the balance can be paid in installments that suit you.
Where is the course held?
The Combined course takes place online and can be completed from anywhere in the world, as long as you have an internet connection.
The in-class course takes place in our school located in Bundoran, Ireland. Please contact us for more information on how to get here.
Does it include accomodation?
The tuition fee does not include accommodation; however, we can assist you to find suitable options ranging from local Host Family Accommodation, with all meals included, to Self-Catering Apartments & house rentals, to Bed&Breakfasts, etc.
Contact us for more information.
What is the traning schedule?
COMBINED COURSE
The classes are held from Monday to Friday, 2pm to 8pm (Irish time). Breaks take place at 4pm and 6pm. 
The first two weeks are dedicated to Grammar & Methodology, while the last two weeks are all about Lesson Planning & Supervised Teaching Practice.
IN-CLASS COURSE
The classes are held from  Monday to Friday,  9.30am to 4:30 pm. We have three break time schedules, from 11 to 11:15, 12:30 to 1:30, and 3:00 to 3:15.
During the first week, theory will be the main focus. From the second week, theory will be taught in the mornings and you will complete your teaching practice in the afternoons.
What will I learn in the course?
THE COURSE IS BROKEN DOWN INTO SIX MAIN AREAS
Teaching Practice
Foreign Language Experience
Language Awareness
Student Profile
Teaching Techniques
Materials Project