Choose your own timetable & learn at your own pace, from the comfort of your home (or anywhere in the world with WIFI).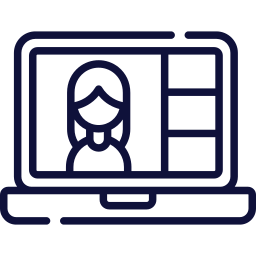 ONLINE CLASSES THROUGH SKYPE
Sign up to our Online Language Courses and learn any language with linguist professionals and certified language teachers, from the comfort of your home. Our online language courses will allow you to learn the language of your choice, at your own pace, with a personalized timetable that suits your needs.
1. Pick the language you want to learn
2. Tell us when you are available
3. Add us on Skype: office@idlanguages.com
4. Put your head phones on
5. Enjoy your learning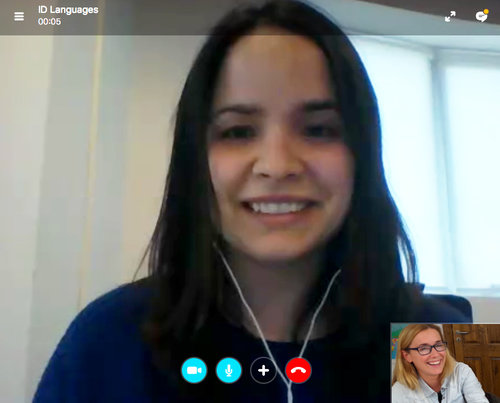 Monday – Saturday Morning, Afternoon or Evening
TIMES: GMT
BOOK A BESPOKE ONLINE COURSE
Fill in your contacts and request here, and we will get back to you as quick as possible!
*By signing up for any of our courses you accept, without limitation or qualification, and agree to be bound by all terms and conditions contained and/or referenced in the Terms & conditions page. We recommend to download and/or print out the T&C and read the provisions carefully before signing up for any course.